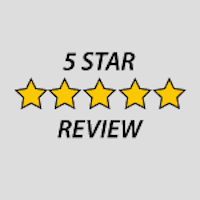 Phenomenal customer service. Jenna always keeps me in the loop with any changes in rates or policy's. I'm never surprised when the Bill comes. Any time I call the office there is always someone available to answer my questions if my agent happens to be gone that day. I feel like my agent takes care of things without me having to stress or worry. Best customer service by far.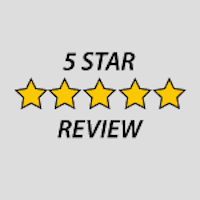 Just a call away anytime I need them!!! Thanks for always giving me the best deal and being there when I need ya!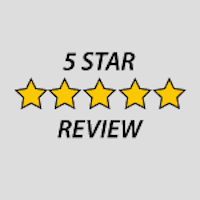 Great people who take time to meet your personal needs.!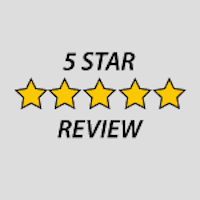 I'm so thankful and rest easy knowing that Jenks/Long has me and my business covered! Thank you!