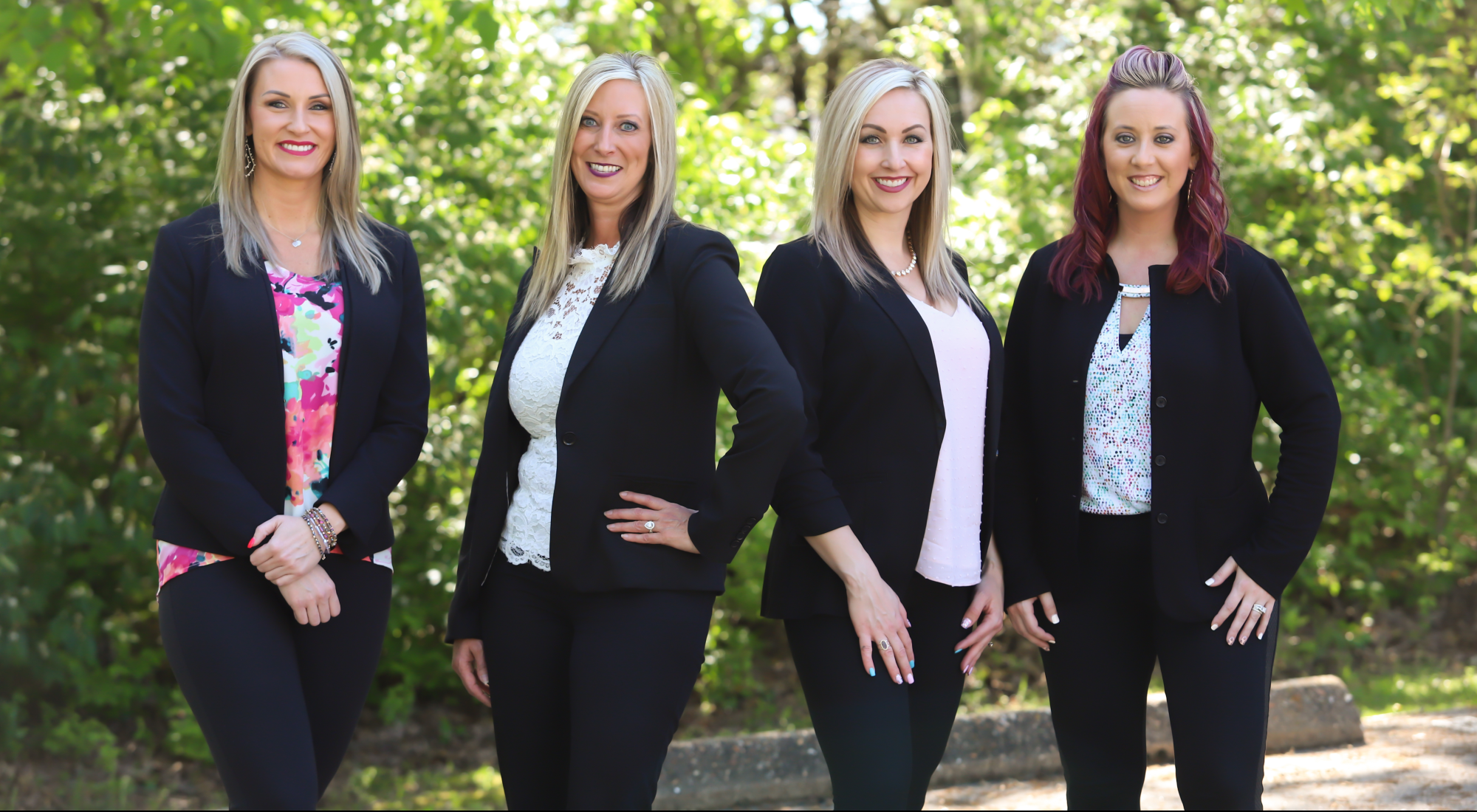 Jenks/Long Insurance was established in 1934 by Albert E. & Lois S. Long.
Native to the area, Albert had the wisdom and the financial means to provide the financial assistance this community needed in order to continue to grow. Having been active in the first Ford dealership, Albert began financing autos and soon ventured into the insurance business. William S. Jenks, Jr. joined as a partner in January 1947. In May of 1970 William (Bill) S. Jenks, III, son of William Jenks, Jr. joined the agency after graduating from Westminster College and serving in the United States Military. Bill took over as owner of the agency following his father's retirement, and during his time with the agency, Bill was deeply involved in the community and served as Mayor of the City of Rolla. Bill Retired in September of 2017.
Since it was established, the agency has continued in growth, purchasing several smaller agencies, increasing to the present staff of five, guided by the current owner, Cansada Stark. Jenks/Long currently serves a large client base in the Rolla area. This includes individuals as well as local businesses, all of whom are provided with the most comprehensive coverage available.
Why do business with Jenks/Long Insurance?
Unlike a captive, or direct insurance company who only offers their own proprietary products, our agency is 100% independent of any one company. Many insurance consumers don't fully understand just how important that really is.
When it comes to something as important as insurance, it's imperative that you work with an agency who has an in-depth knowledge of multiple insurance products, companies, and guidelines – not just one.
At the end of the day, what separates one agent from another, is their ability to proactively service their policy holders, and their knowledge of the insurance industry, products, and different situations that may present themselves to their clients.
Independent Agent Vs. The Rest
Here is a quick comparison of the differences between an independent agency like us, and the various other types of companies that are out there:
If you'd like to get started with a complimentary quote and/or policy review, we'd be happy to help you any way we can. Simply complete the fields below to get started online in a matter of seconds.
We appreciate the opportunity to help you, and look forward to servicing your insurance needs! Feel free to call us directly if you have more detailed questions.