Jamie joined our agency's team in 2014 with a Human Resources background paired with Marketing Management & Event Planning. As a licensed Insurance Agent she specializes in Personal Lines for Homeowners & Auto Insurance Coverages, she is also licensed for Life/Health Insurance. Jamie's goal is to provide her clients with excellent customer service, accessible expertise, honesty and solutions to all of your insurance needs.
In Jamie's spare time she enjoys spending time with her family, traveling and trying new foods, networking, community involvement, attending her kiddos' ball games, fishing and being outdoors.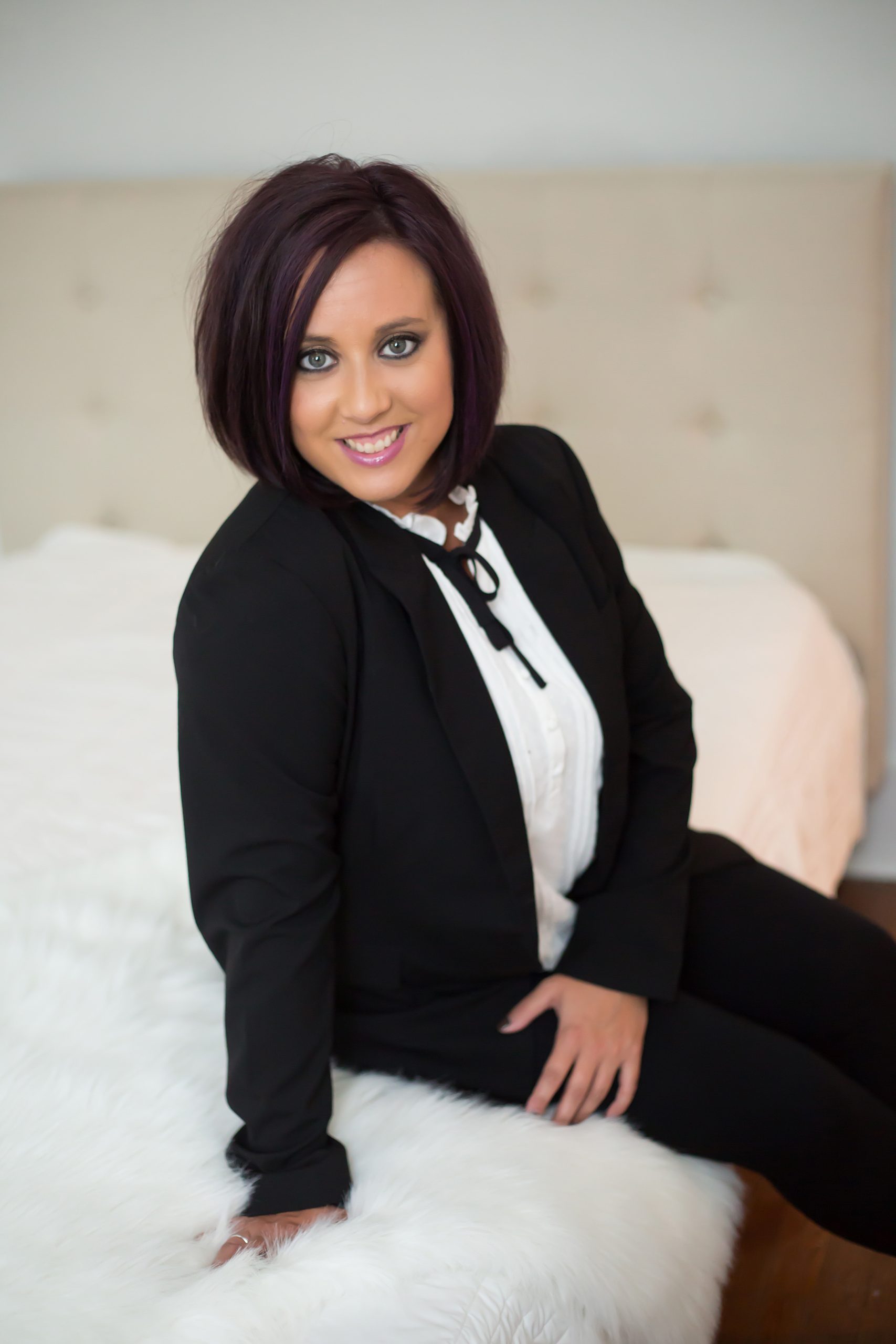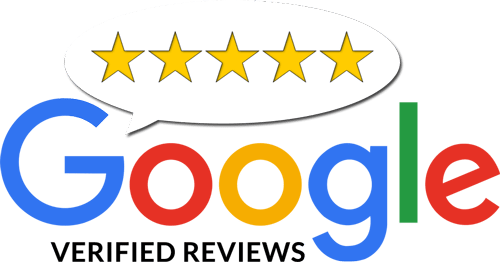 We have been with Jenks/Long for roughly 15 years. They have taken excellent care of us and always made sure we had cost-effective and comprehensive solutions to our insurance needs - homes, autos, umbrella, etc"

Karvel K.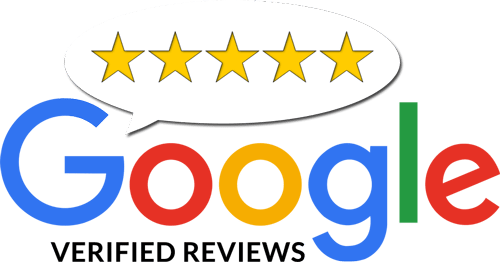 Jamie has become my agent and has been such a blessing to my insurance needs. I wanted great personal service, which I have received, and more coverage. Jamie has gone above and beyond for me and would recommend her and the agency to anyone."

Alan D.
STEP 1
Enter Basic Info
Start by telling us just a little about yourself by filling out the form below or clicking on the mail icon and sending me a message.
STEP 2
Consultation
We are happy to provide a consultation on your terms: face-to-face, email, phone, Zoom -- whatever you request.
STEP 3
Quote Proposal
We review the quotes provided by our partner companies and propose the best solution through a video explanation.
STEP 4
Welcome!
Now it's time to meet the team! Welcome to the Family, we look forward to guiding you through your insurance needs for years to come.
STEP 5
Go To Market
Next, we send your information to insurance companies that craft policies specific to your successful family's needs.